About Us
Why Hire Us
COMPETENCE – make an informed decision through assistance of licensed real estate professional who have the credential, the knowledge, and the experience of more than 10 years of actual real estate service.
INTEGRITY – have the peace of mind that our priority is to help you find the right property that fits your needs and budget.
COMMITMENT – make the buying process as painless as possible by having us as your partner who will assist you from very first step up to the actual house turnover.
---
Our Lead Brokers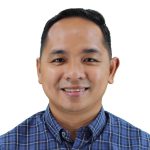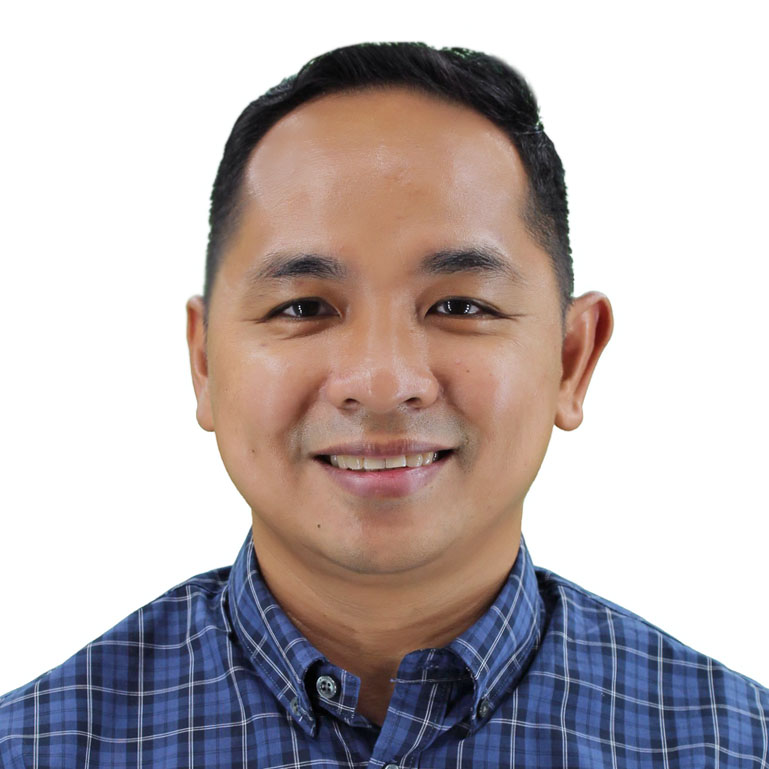 ROLDAN C. BINUYA
PRC License No.: 0000153
Board Topnotcher (Rank #4)
---
Our History
Bahay Central Realty was established on Feb. 2, 2010. It was founded by Roldan and Mary Ann M. Binuya, husband and wife who are both licensed real estate brokers. Ann was a Licensed PT who worked as a pharmaceutical medical sales representative for at least 4 years. Roldan on the other hand was a graduate of BS Computer Engineering who worked in the IT industry for at least 10 years as a software developer and project manager.
They got into real estate in March 2004, when Mary Ann joined Federal Land Inc. as a property consultant. Two years later, Roldan joined Ann on a part-time basis. Together, as freelance agents, they started selling house and lots in addition to condominiums. They also started to carry other developers like ProFriends, DMCI, and Crown Asia. With more inventories to sell, and more buyers looking for properties online, this website https://www.bahaycentral.com/ was eventually created and went live on July 2007. Hard-work paired with technology and strategy, allowed the pair to be successful in spite of being relatively new in the business.
On May 31, 2009, Ann and Roldan took the Examination to become Licensed Real Estate Brokers. Armed with years of experience in the industry and motivation from knowing that real estate can be a full-time career, they both passed with flying colors. Out of 1944 examination takers, Ann and Roldan were ranked 3 and 4 respectively. They wanted to pass the exam so badly that they ended up accomplishing a rare feat of being a husband-and-wife top-notchers in the same exam. On June 18, 2009, at the Manila Hotel, Ann and Roldan took their oath as Licensed Real Estate Brokers.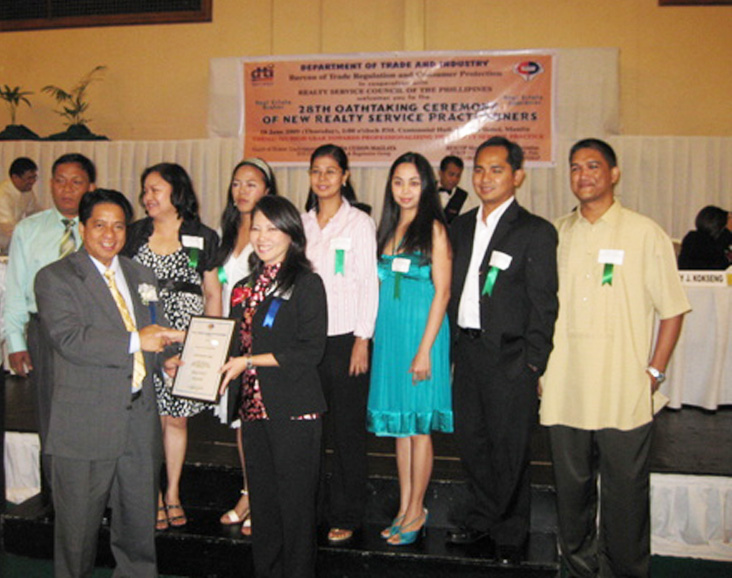 In early 2010, Bahay Central Realty, as a company was born. Within the same year, Roldan – after 10 years of working in the IT Industry, retired from work and decided to do real estate instead full-time.
Today, at least 15 years since Ann made her first sale, and at least 10 years since Roldan chose to sell houses over developing software, they continue to enjoy helping families and individuals find a new home. Together with a team of select agents, they are committed to help you, the buyer, find the property that perfectly fit your needs.